I apologize for  being so long away everyone.  Since we've talked I've finished Over the Rainbow,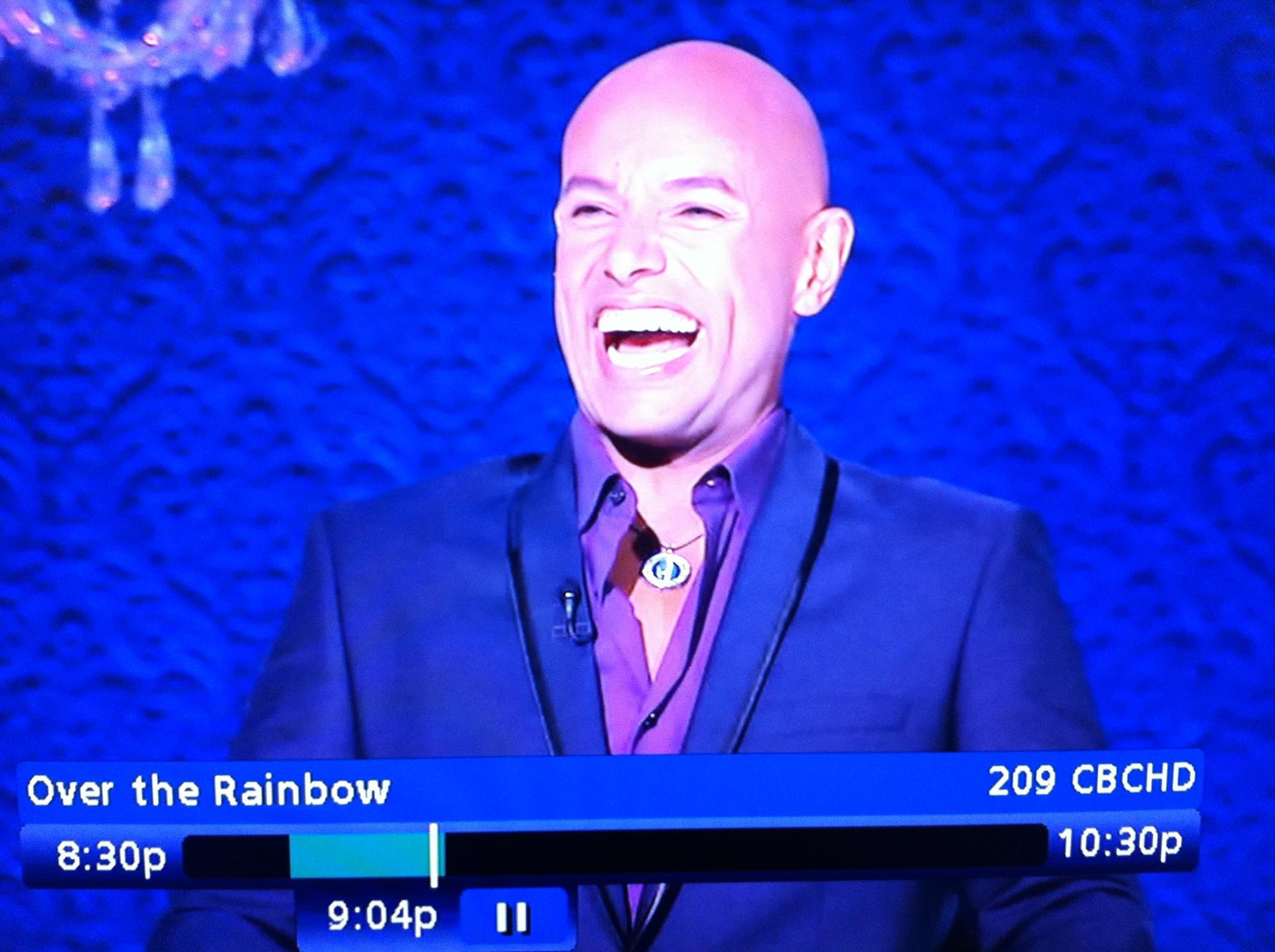 done my concert at MCC, BROADWAY, MY WAY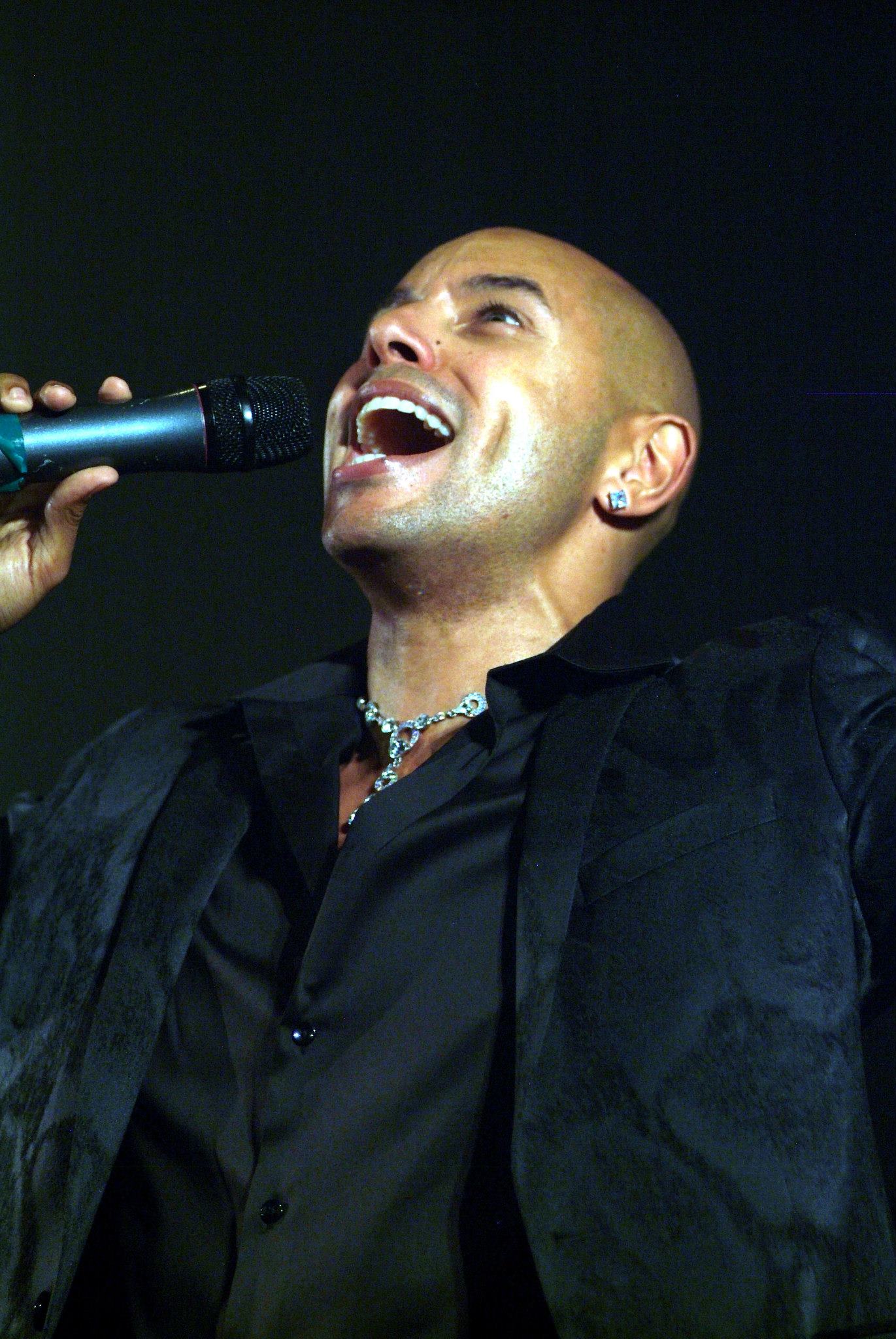 and my cabaret, SHUT UP, IT'S CHRISTMAS!  For the first act of which, I was me.  These two shows are from act two where I play Mrs. Claus – old and young.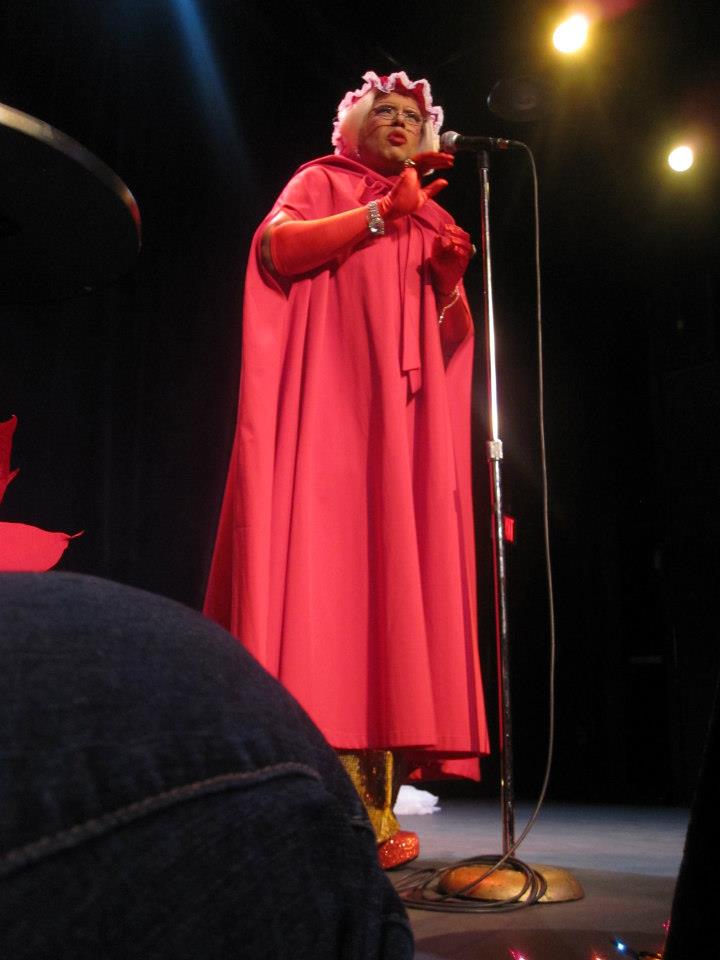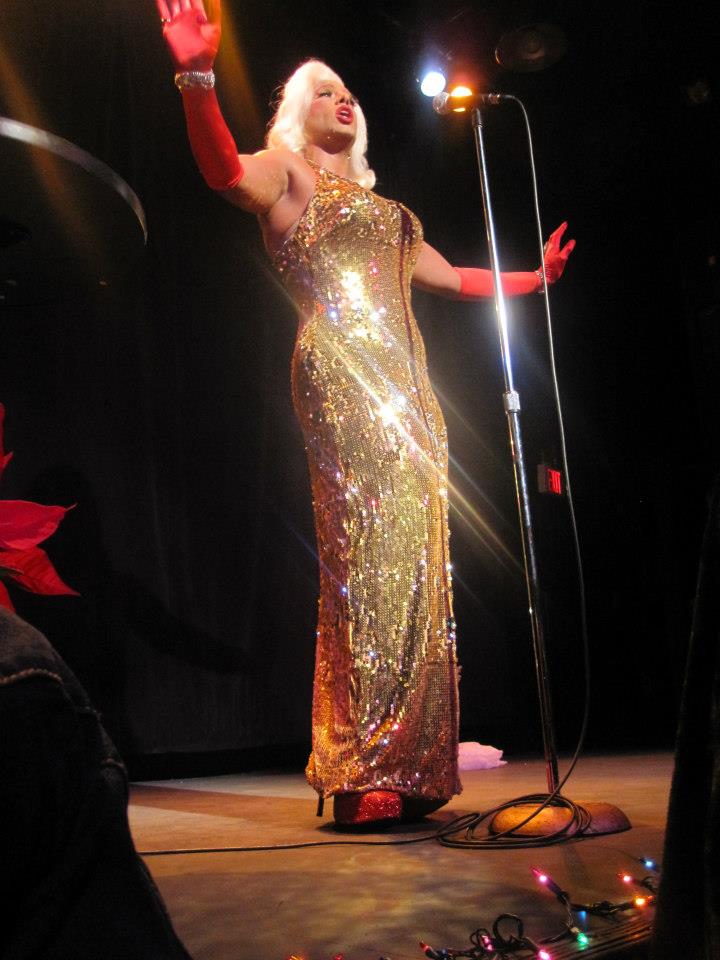 ——–
Now,  we come to the next exciting project. I'm coming/going home to Winnipeg to do a concert.
ME AND MY TOWN: THOM ALLISON IN CONCERT
From Winnipeg to Broadway and Back
It's part of the Sondheimfest that the city is participating.    So all of the songs in my hour and a half concert are from the  repertoire of the great theatre composer/lyricist Stephen Sondheim.  Always a joy, honour and a gift to perform his music. My pianist is a gifted young musician, musical director named Scott Christian.  Remember that name.  You'll be hearing it a lot.  I'm so excited.
$41 (+service charge)
January 20, 2013 at the Tom Hendry Warehouse, Royal Manitoba Theatre Centre 8:00PM
140 Rupert Ave.
http://www.masterplaywrightfest.com/Production-List/Me-and-My-Town_zone41.aspx
It's a fundraiser for a fantastic, innovative theatre company in Winnipeg – zone 41 – and was the brain-child of the company's co-founder, Krista Jackson.… [Continue reading]
---