I'm so excited to have a blog back, I can't tell you.  I feel like it's been ages.  I looked this morning to see that my last post was November of last year.  What the "f"? Way too long.
Let's do a little catch up.  So I finished Priscilla on Jan. 22 and the next day, went on a cruise for 5 days.  AWESOME AND NEEDED!!!
Didn't get off the ship the first day so a lot of the ship was deserted while people went ashore.  Score!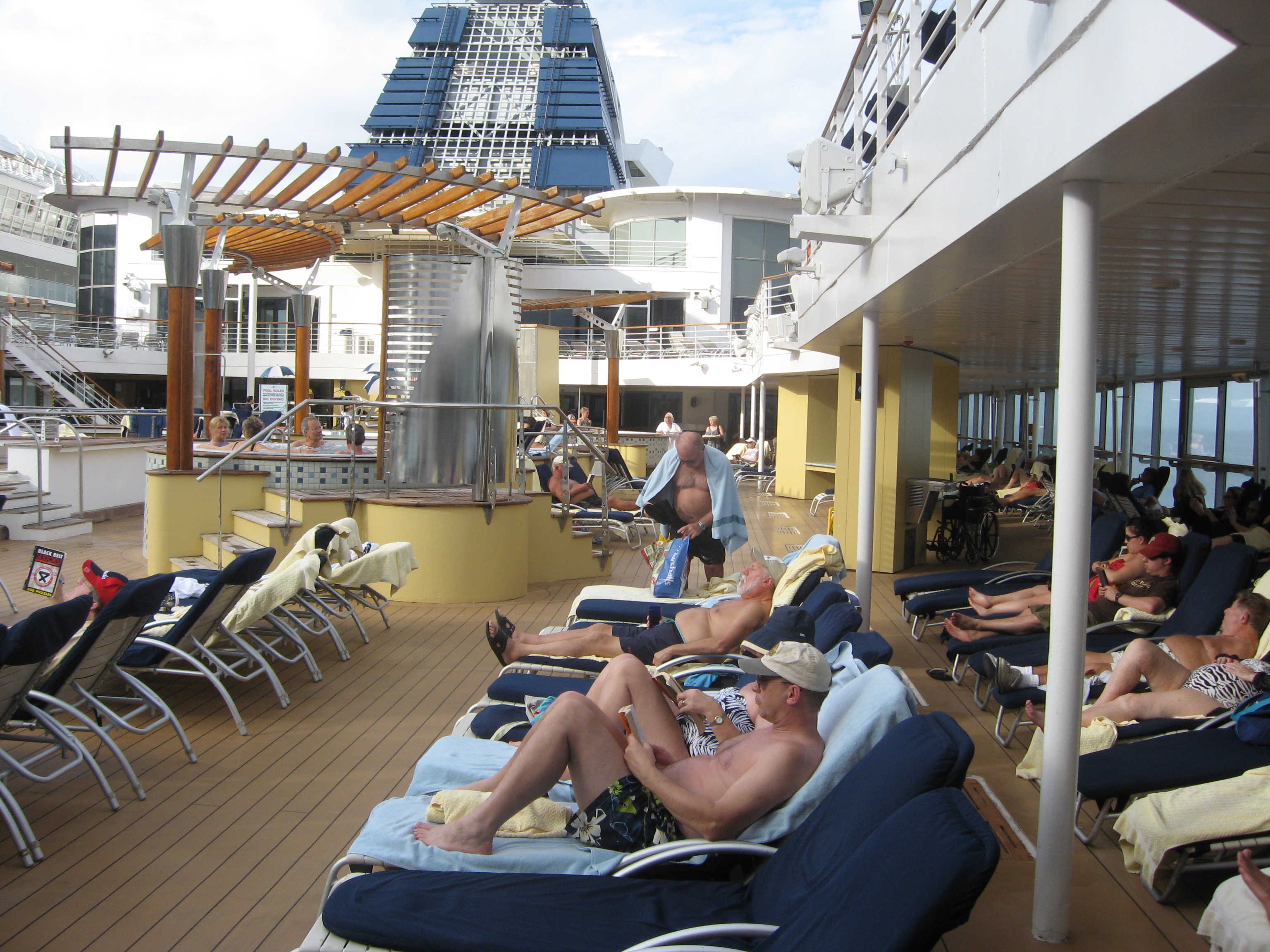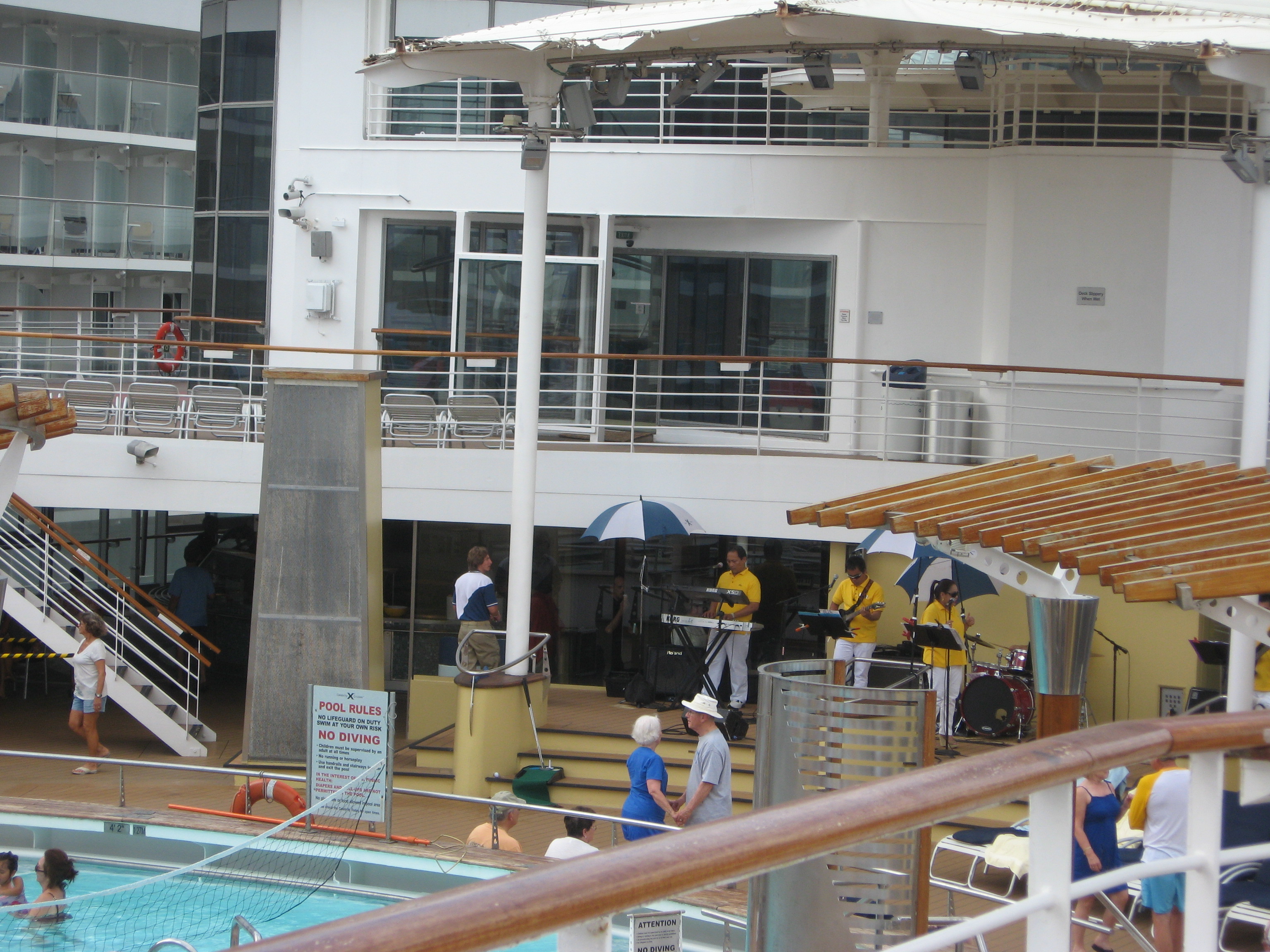 Cozumel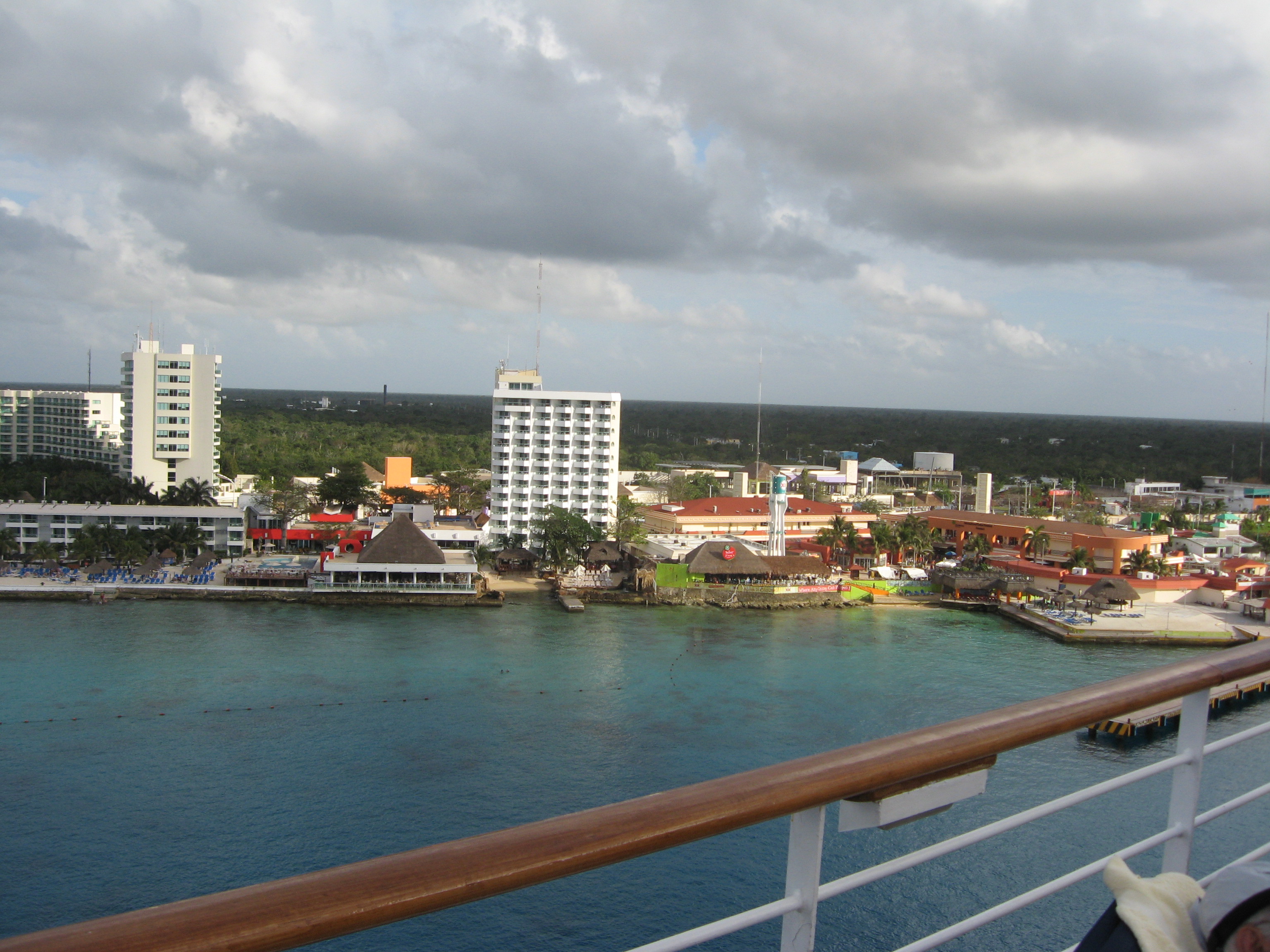 Next three pics are the final morning at sea.  They serve a small intimate brunch . . . for 3000!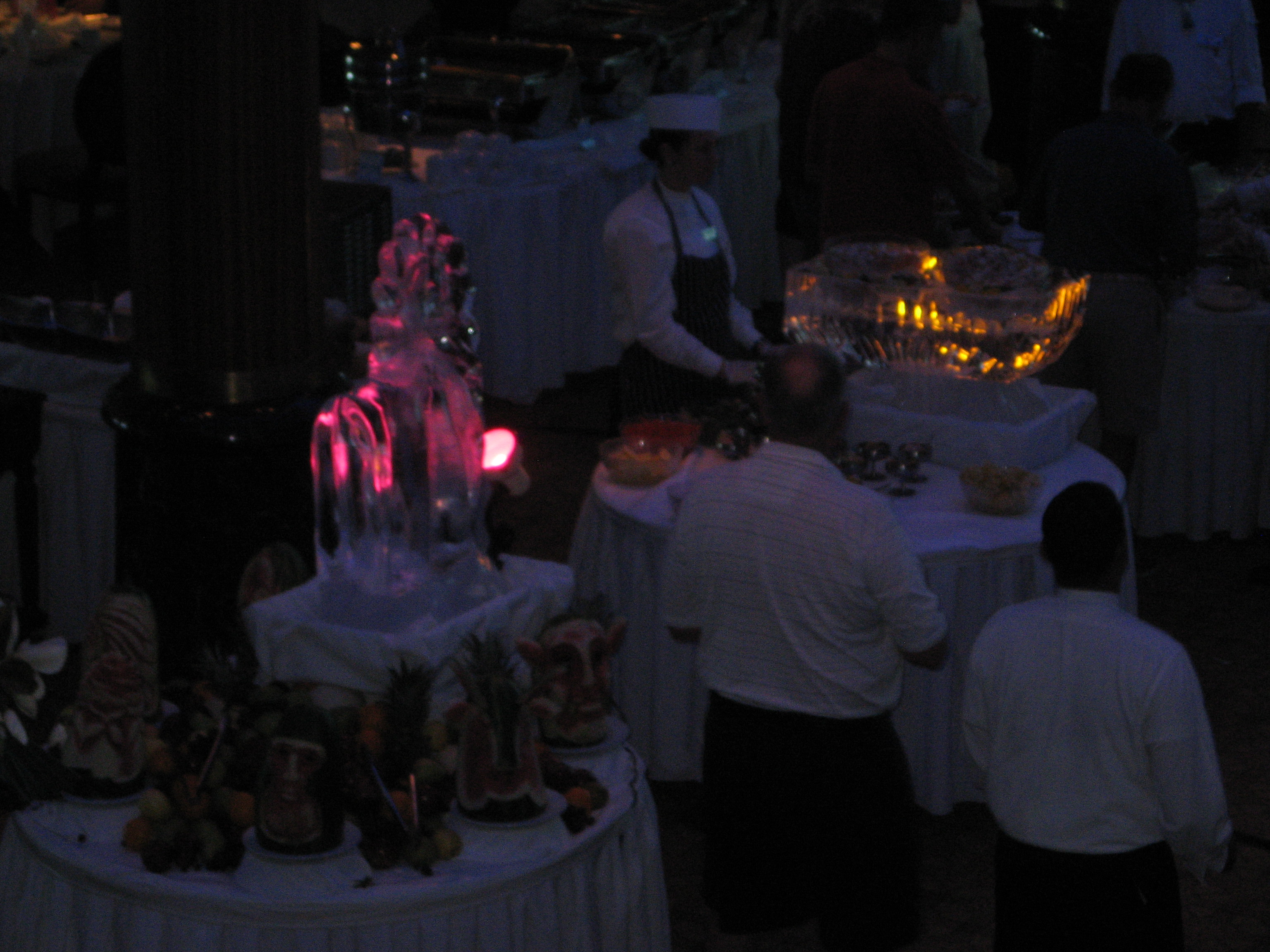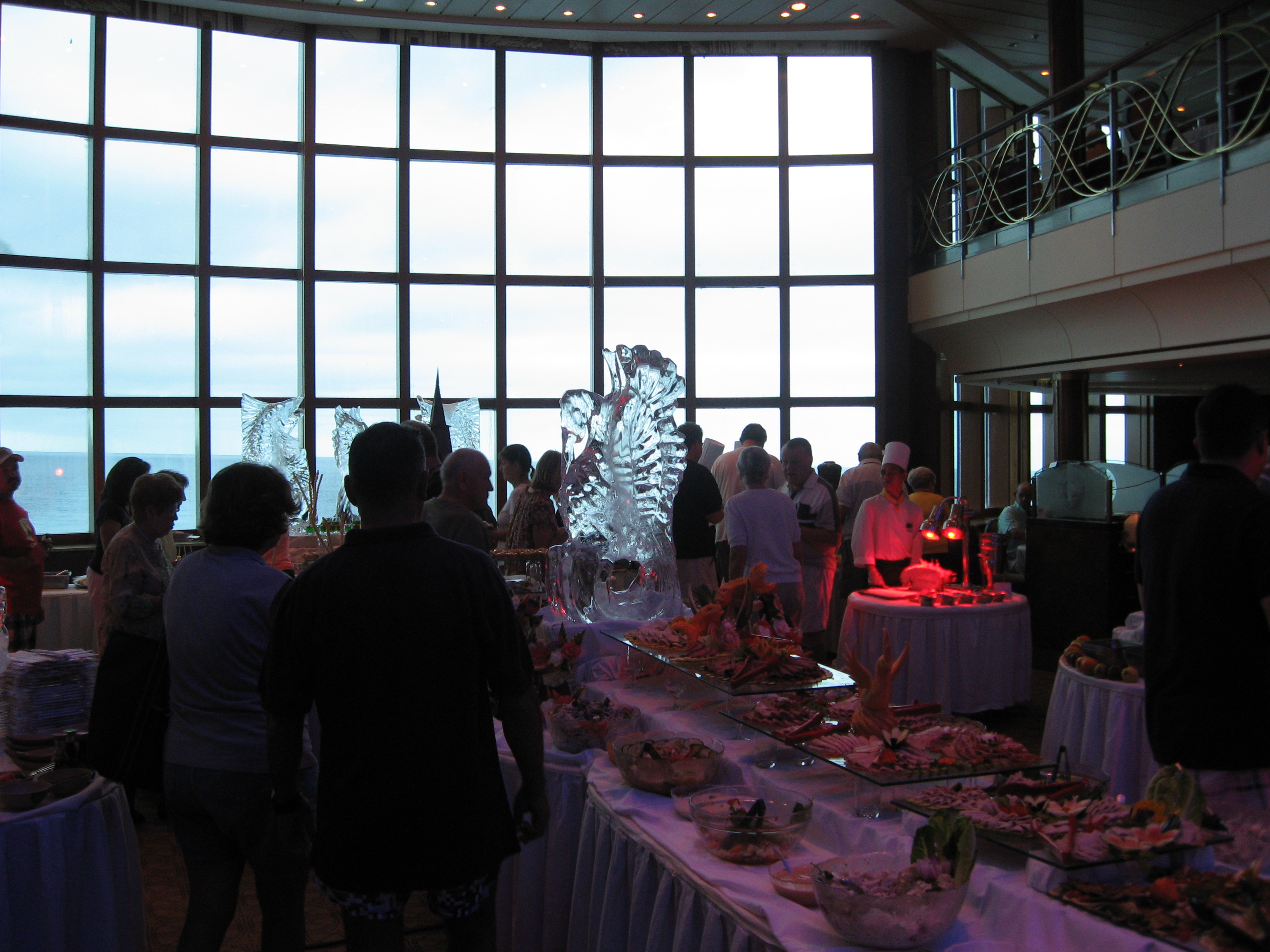 The last two shots are of the special dining room called the Olympia.  It's named for the sister ship of the Titanic.  Yeah, it's the one that didn't sink.  The dining room is named such because it actually has some of the wood of the original Olympia (or is it the Olympic ??  Oh well, I'm not the Encyclopedia Britannia – look it up if you're so interested; Jeez!!)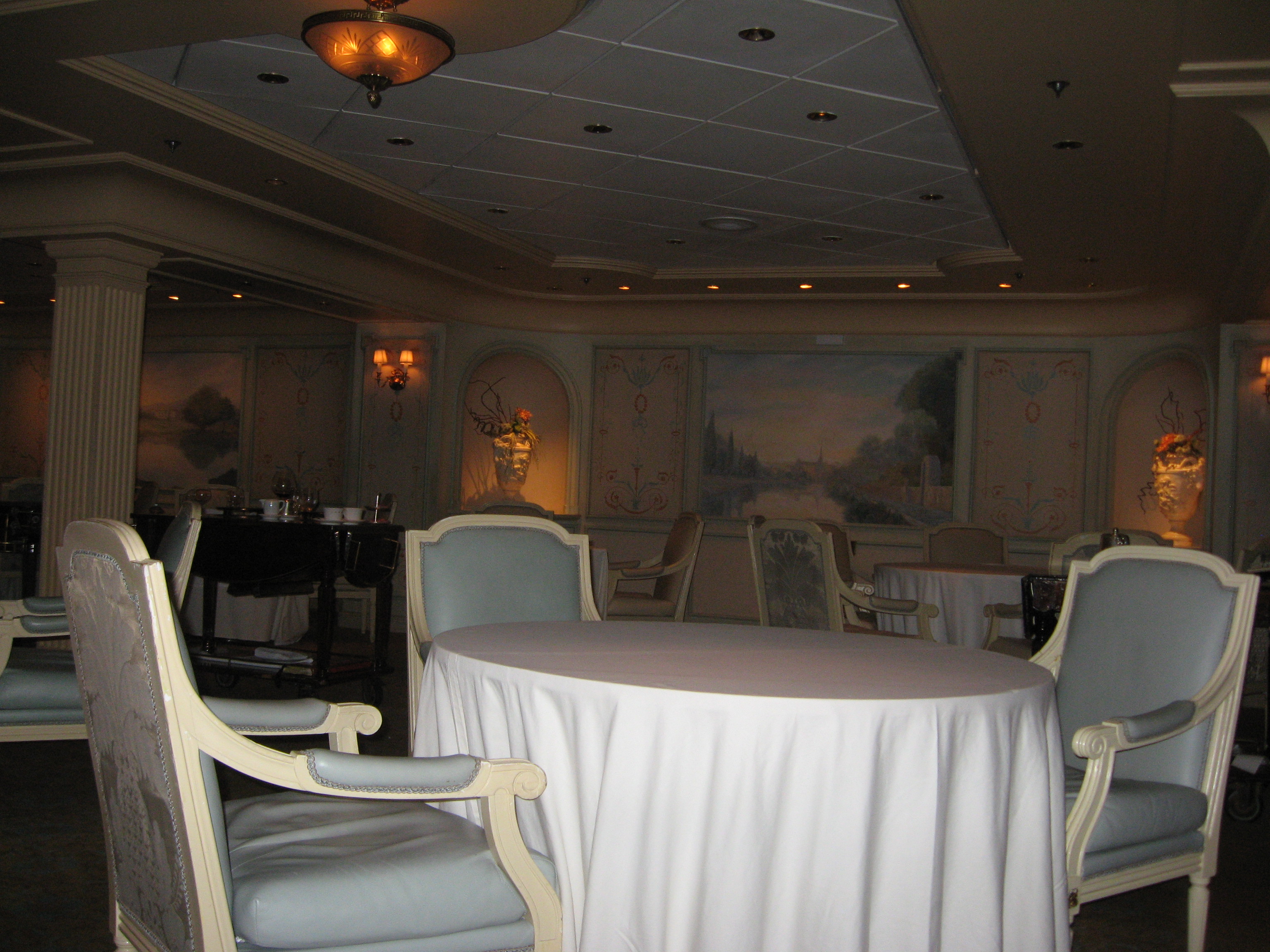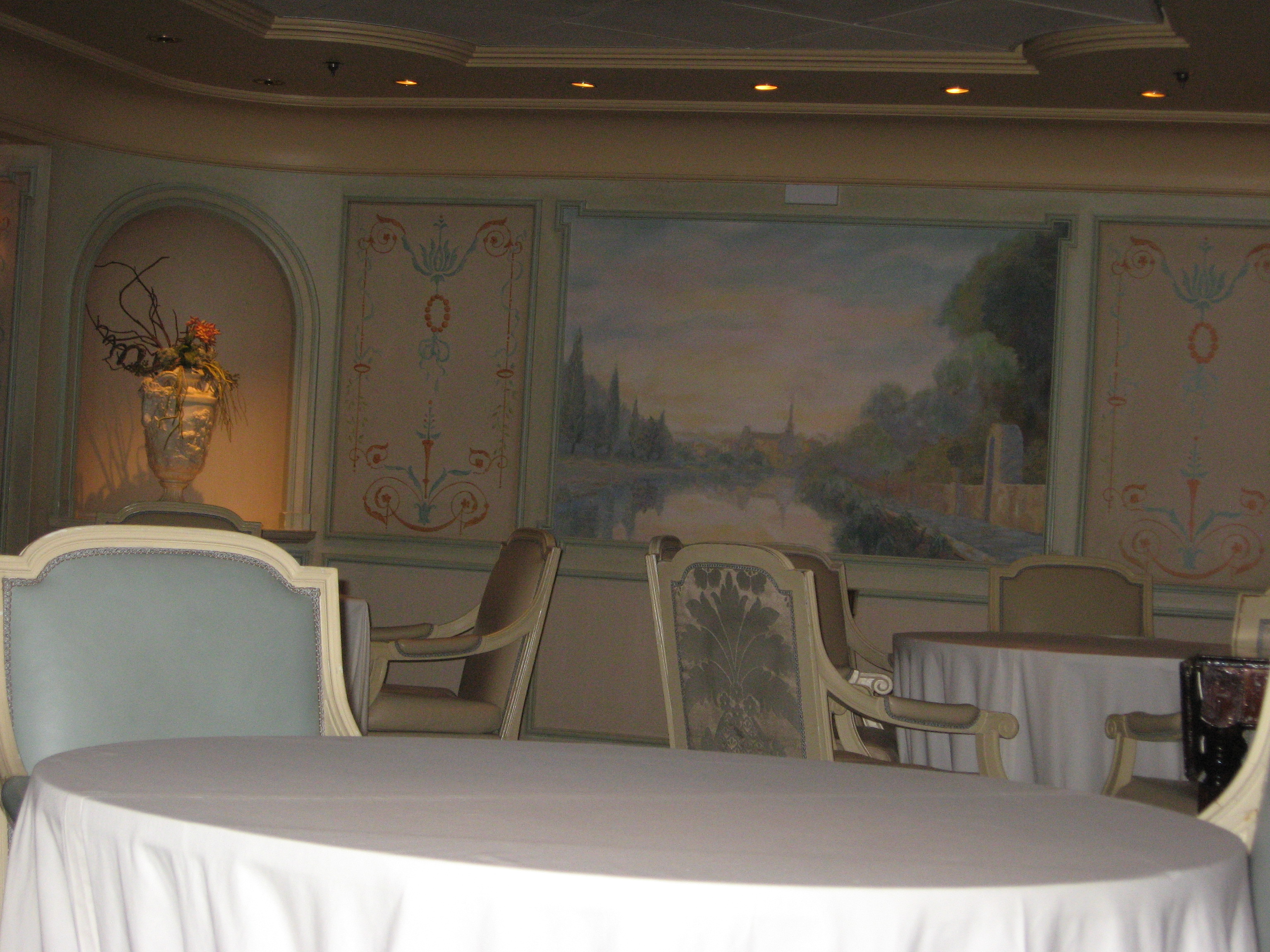 After I got back, I came back to Toronto on Jan. 30. Weird to be back but good.  It was the first time I'd been in TO since had left almost 1 year ago. … [Continue reading]
---